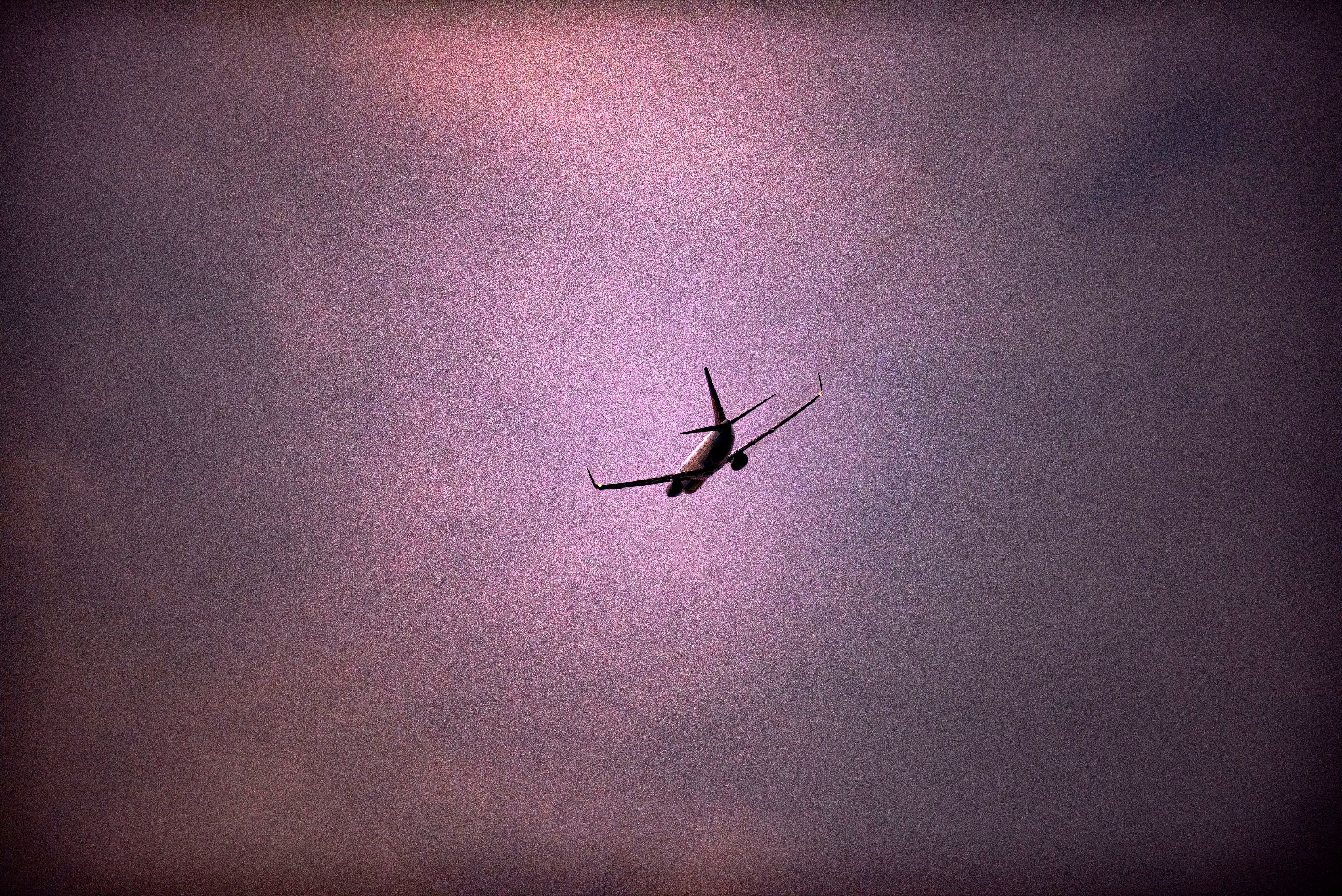 Selected for the 2021 National Prize Show
Happy to announce my photograph, 'Leaving' was selected to be included in the Cambridge Art Association 2021 National Prize Show by Juror, Alice Gray Stites, Museum Director and Chief Curator at 21c Museums.
Over 365 artists from across the United States submitted work for this show. For the final exhibits, Juror, Alice Gray Stites selected 51 artists working in a variety of mediums.