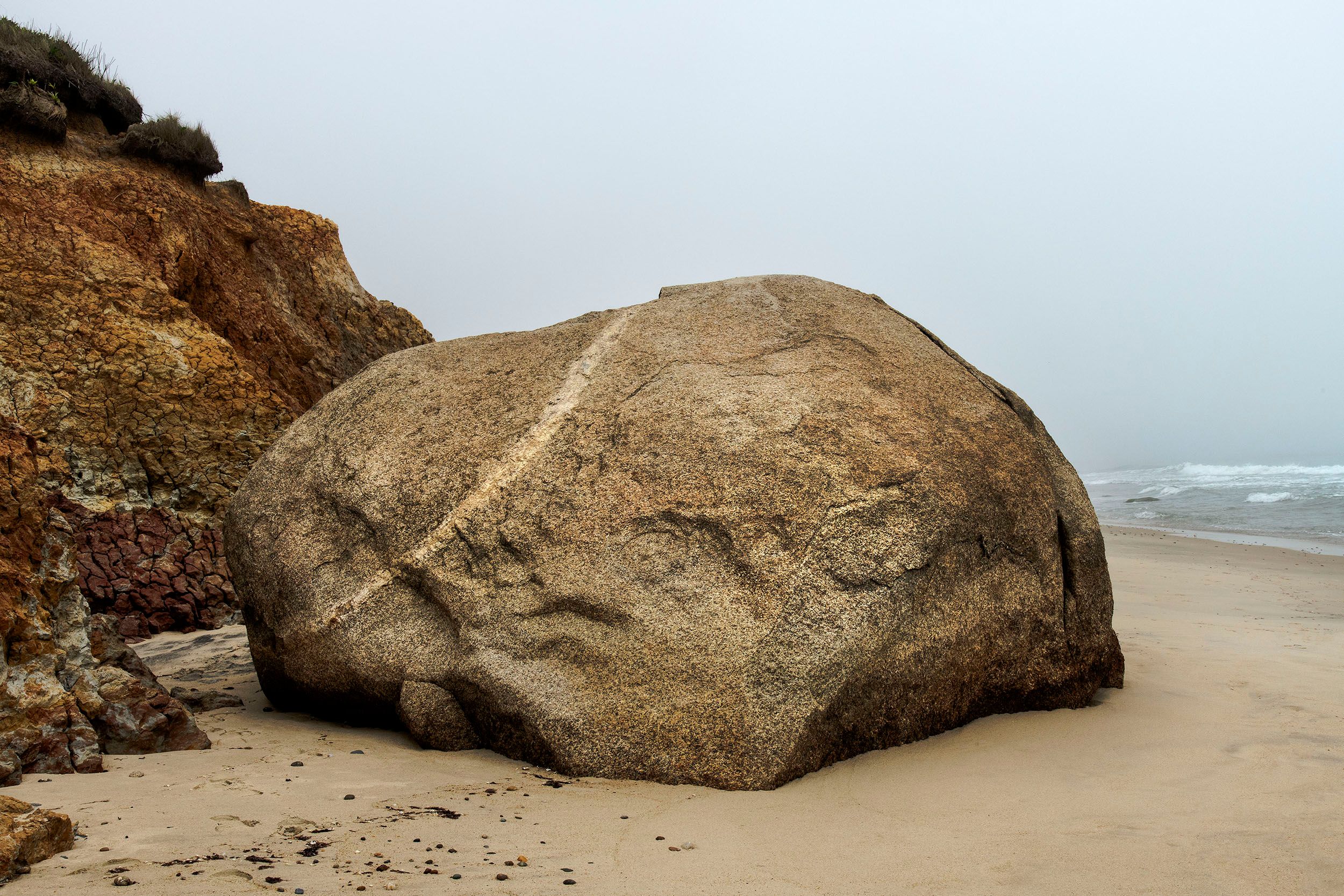 Winner of the Roddy Open Competition 2022
I am pleased to announce that my image, Rock: Lucy Vincent Beach, was selected for the juried 2022 Roddy Open Competition at Concord Art in Concord, MA. Juried by Shana Dumont Garr. Besides being selected for the exhibit, my photograph was awarded the coveted Roddy Award- 1 of only 7 cash awards to be given out to this year's entries.
September 15th - October 23rd, 2022
Archival pigment print is number 1 of 15 with 2 AP: The size printed for the exhibition is 20" x 30" and is available for $1850.00.
Shana Dumont Garr. Juror Statement:
"Rocks change, although their timeline is so different from flowers, trees, or humans. I love the composition of their photograph. This is a portrait of a boulder, and it makes me want to know more about not only the place, but about the people who have also been curious about this stone. The articulate composition, color, and subject make this photograph remarkable."