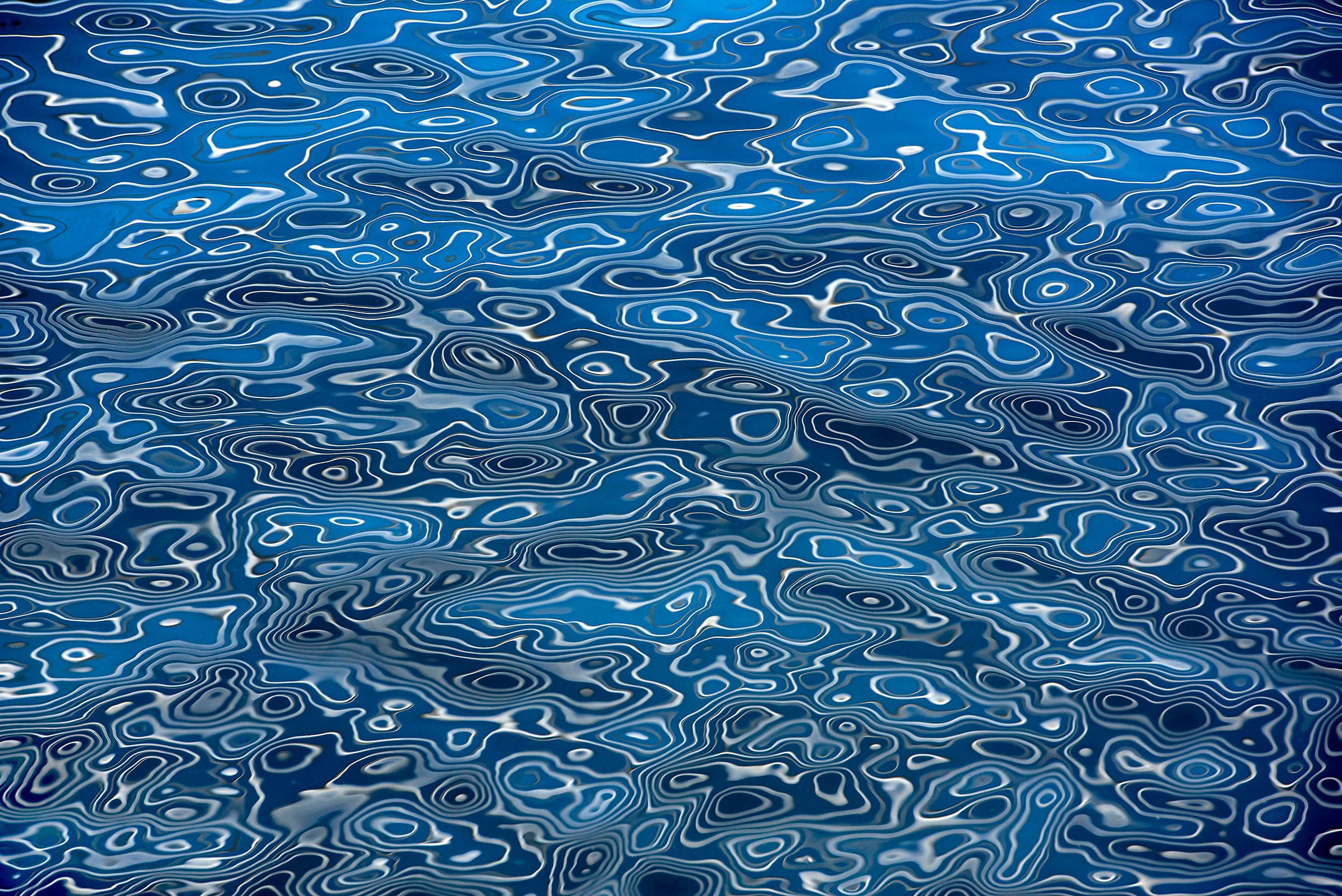 Selected for the Communication Arts 2021 Photography Annual
I am pleased to announce my selection and inclusion into the Communication Arts Photography Annual 62. My photograph, Surface Tensions was chosen in the Institutional grouping for its use as a web banner advertisement for the Cambridge Arts Association 2020 Small Works Exhibition in which this image was initially selected for.
Of the 2,328 entries, only 109 were accepted, representing the work of 103 photographers, making the Photography Annual the most exclusive major photography competition in the world.