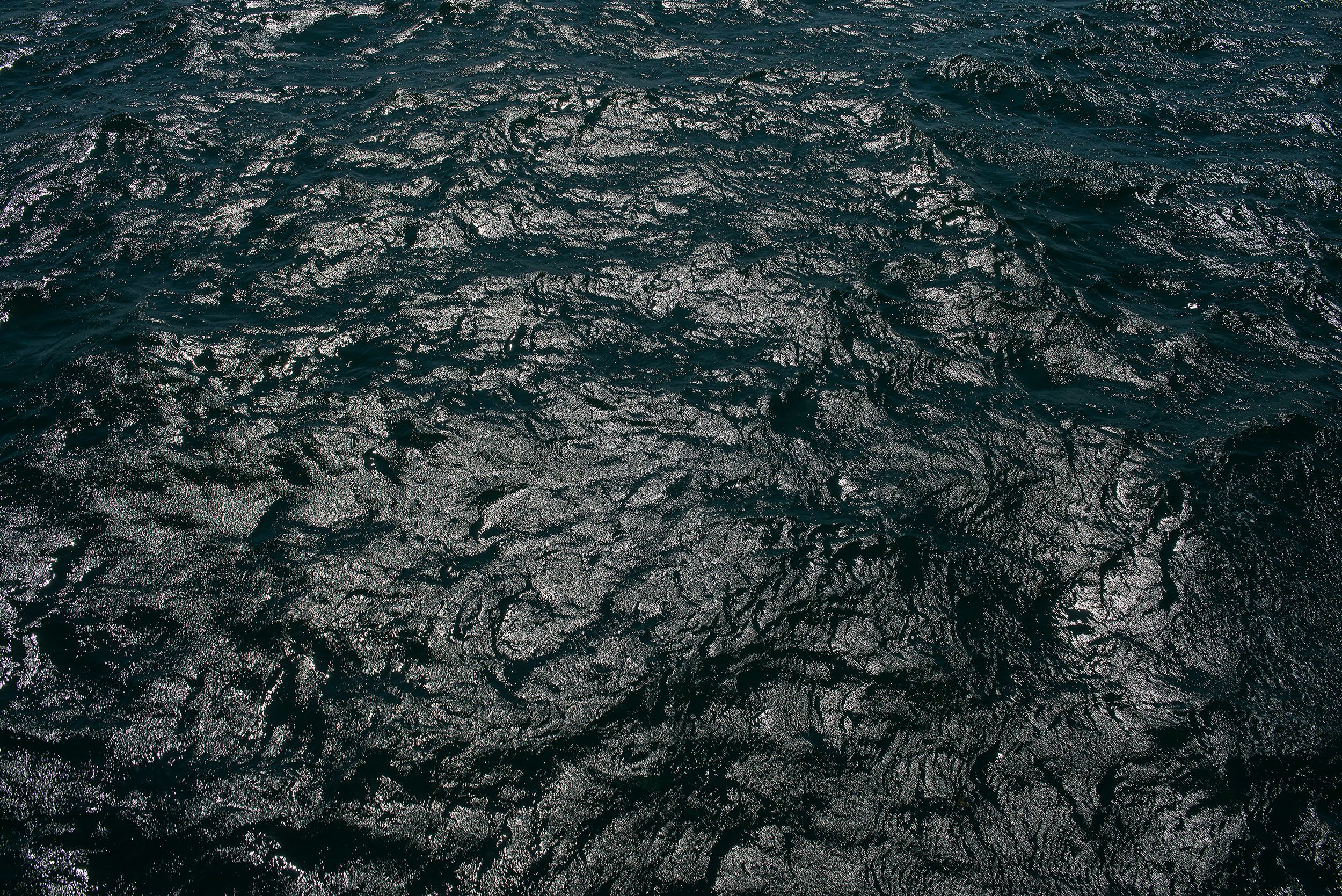 Selected for: Forged in Isolation
Steven Edson's photograph, Surface Tensions was selected to be shown in Forged in Isolation show. From the write-up on the show: 2020 disrupted our daily lives and left us to navigate feelings of loneliness and confinement. As artists, this was exceptionally challenging taking a toll on our mental health while our resolve to create waned. As time passed, the constraints of life under lockdown eased up for some, and we began to venture forward. Artists in this exhibit pay tribute to their determination to overcome a challenging situation through art.
Forged in Isolation is on view from November 4, 2022, through January 4, 2023. The library is open Monday-Wednesday 10-6, Thursday 12-8, and Friday 9-5, and Saturday 9-2 (closed Sundays). The exhibition space is located on the lower level.