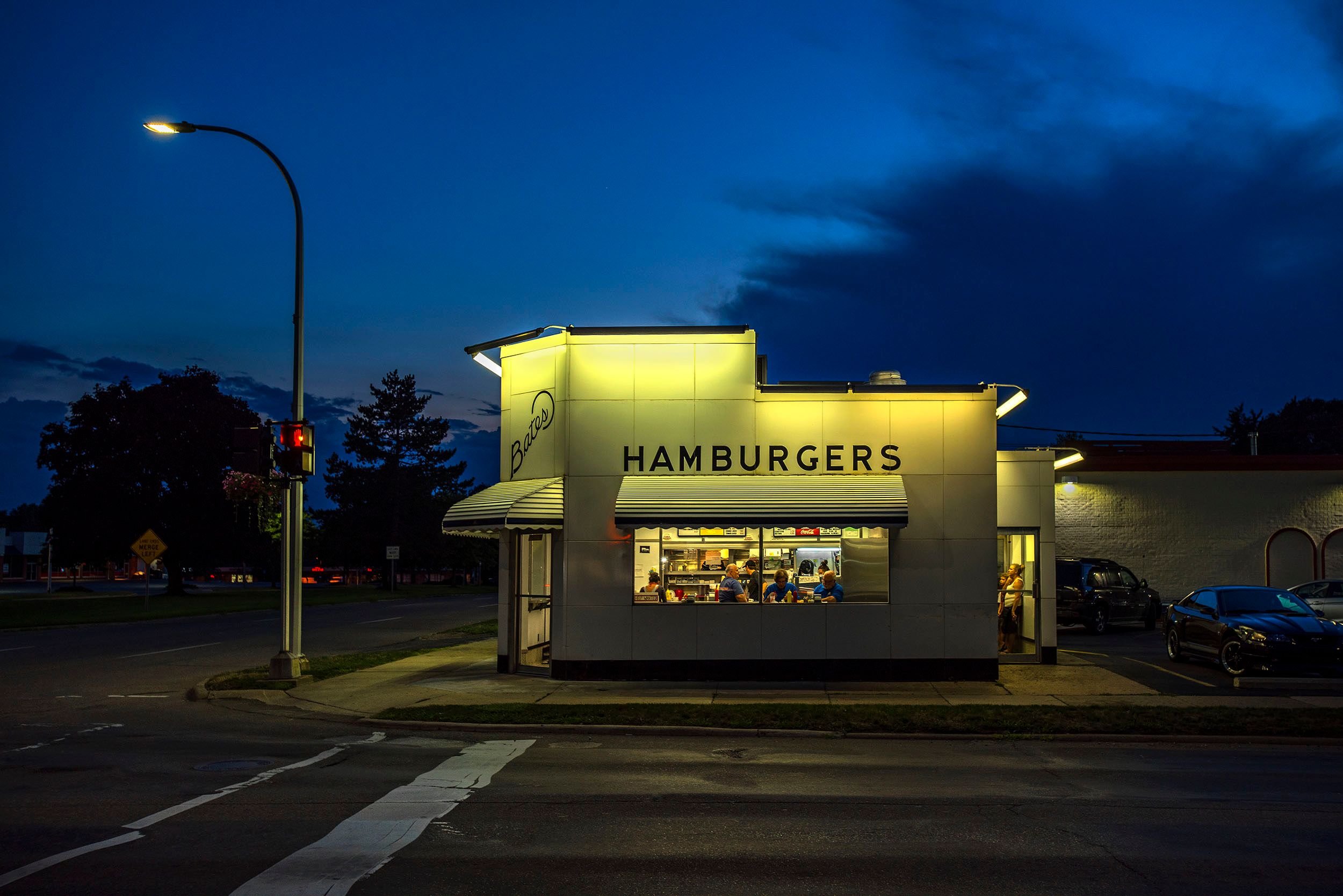 Best in Show, 9th Annual Allegany National Photography Competition
April 1, 2023 - April 22, 2023
Steve Edson was awarded Best in Show for his photograph, 'A Sense of Place' of a fast-food hamburger restaurant at dusk, Detroit, MI. He is honored to be part of the 9th Annual Allegany National Photography Competition and has 2-photographs selected for this show. Juror is Todd J. Tubutis, Director, Art Museum of West Virginia University in Morgantown, WV.
https://www.alleganyartscouncil.org/saville-exhibition/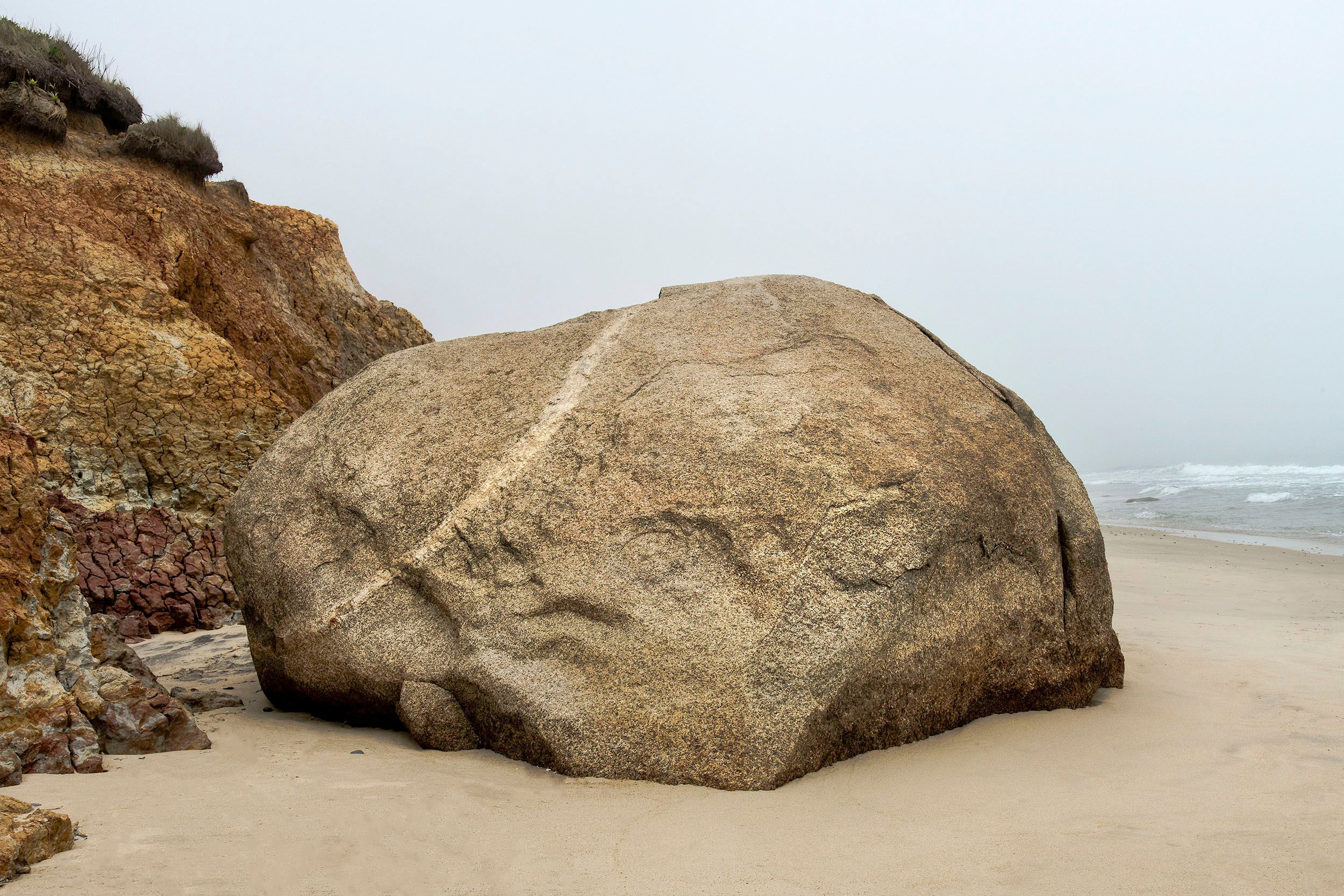 A Sense of Place: Marthas Vineyard, MA
Portrait of a boulder lying on the beach.