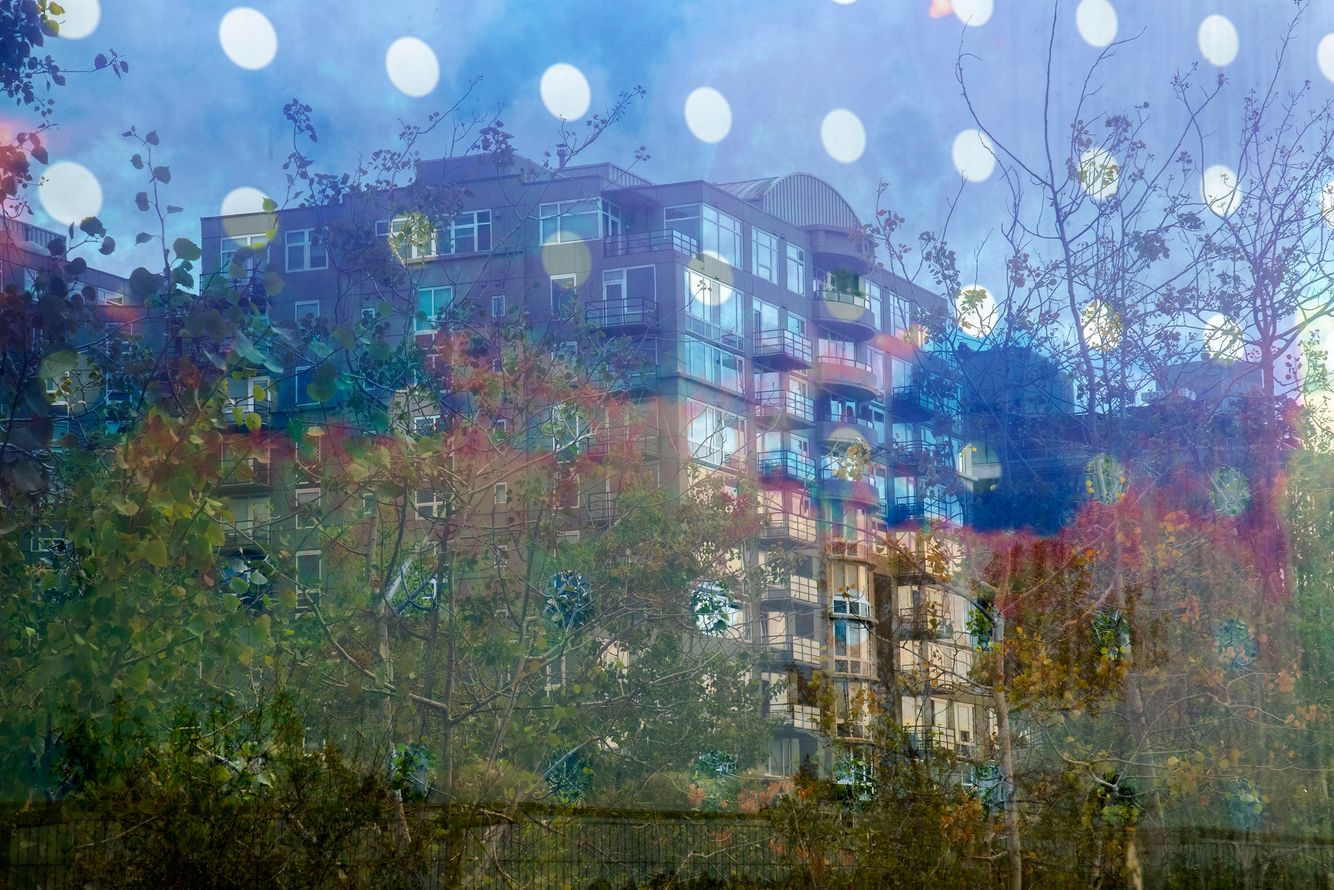 Holes in the Universe series attempts to identify and understand our fragile and temporal existence on earth. How many times do we think we understand what we are seeing only for it to turn out that we completely mis-understood the information we were hearing or seeing.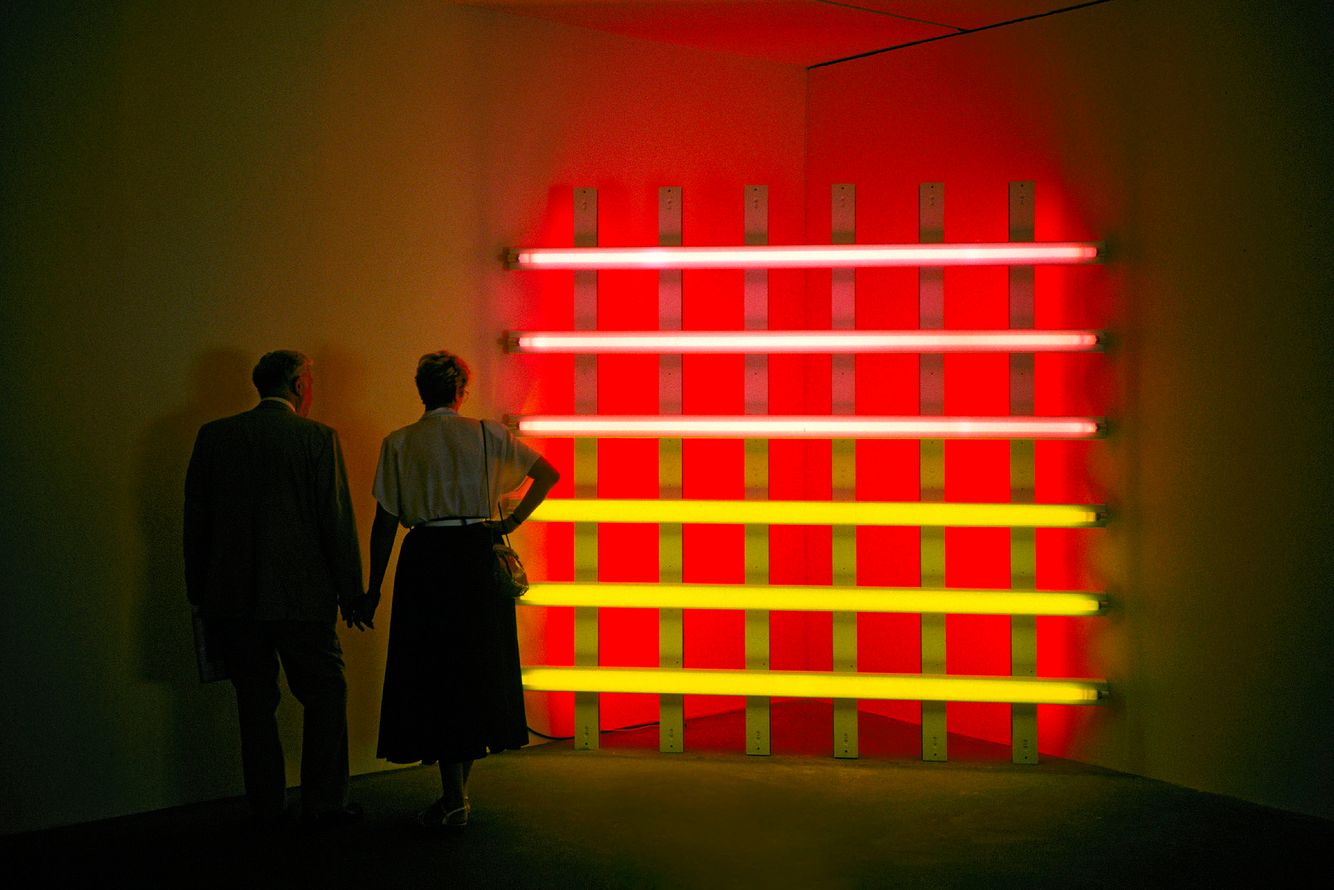 1980's Color Photographs
1980's color photographs were made with film.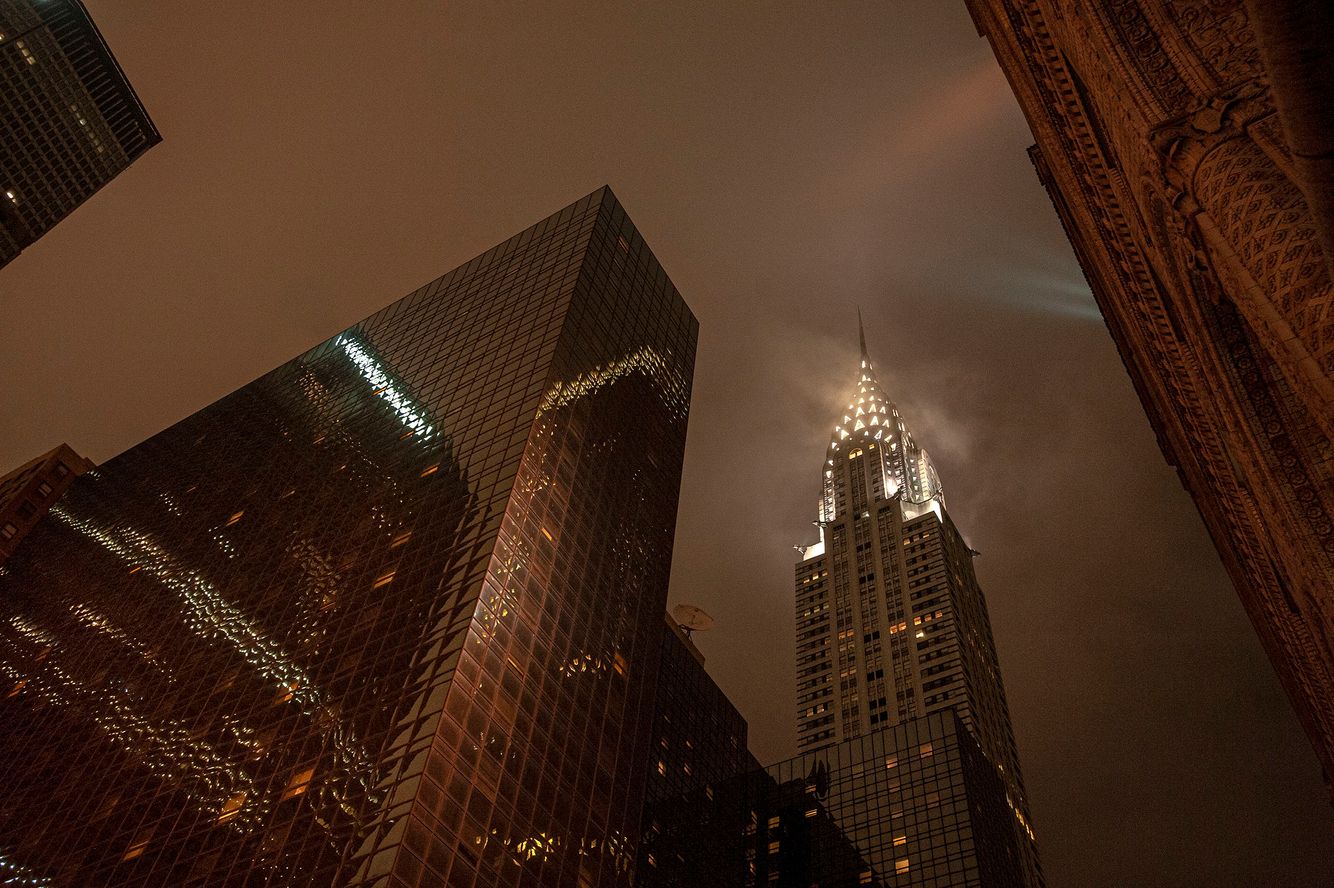 Photographs I have made over the past 15 years in New York City after dark or during the transition from late afternoon into evening.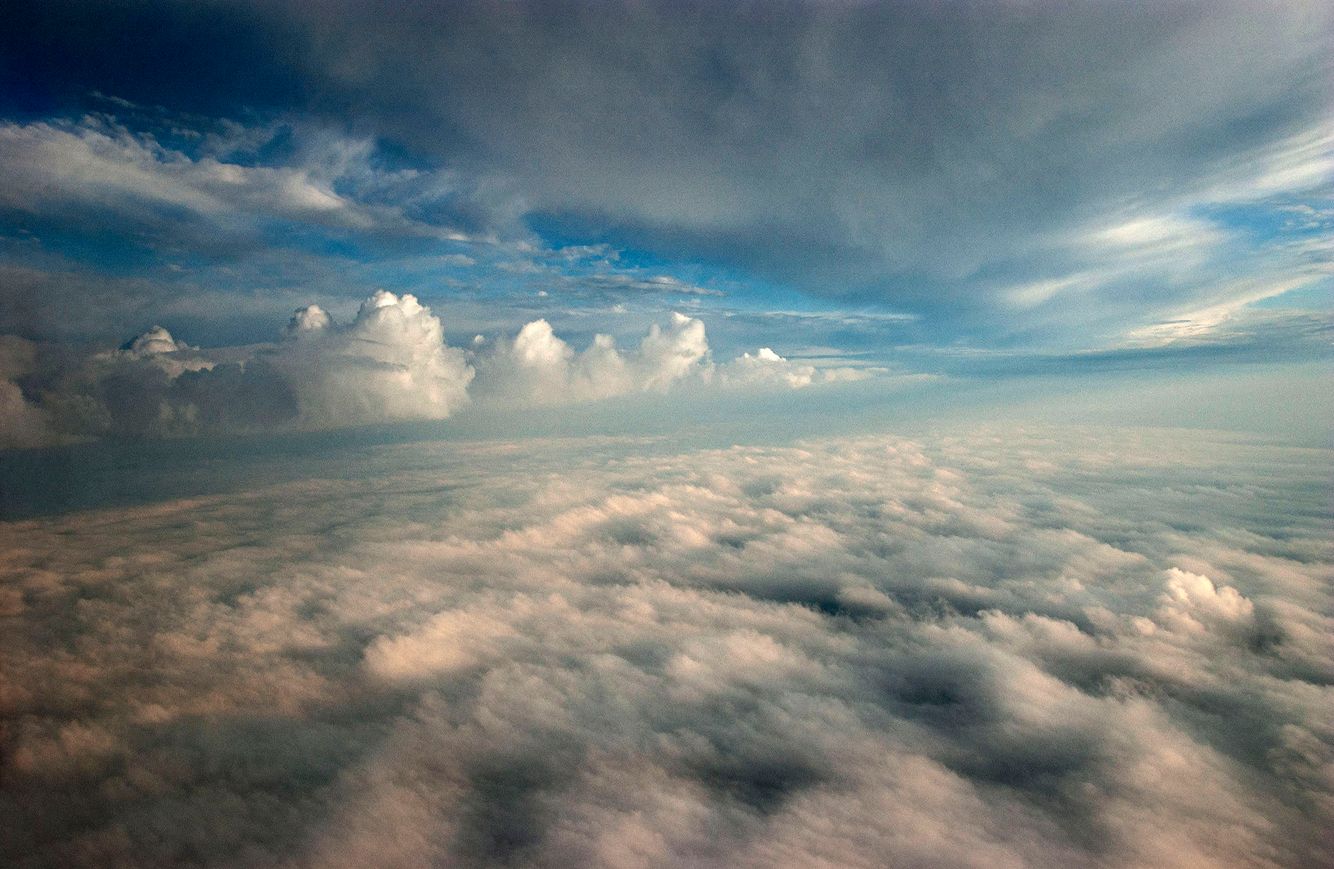 Clouds is a portfolio of photographic images based on a Zen like appreciation on the constant flow of passing clouds.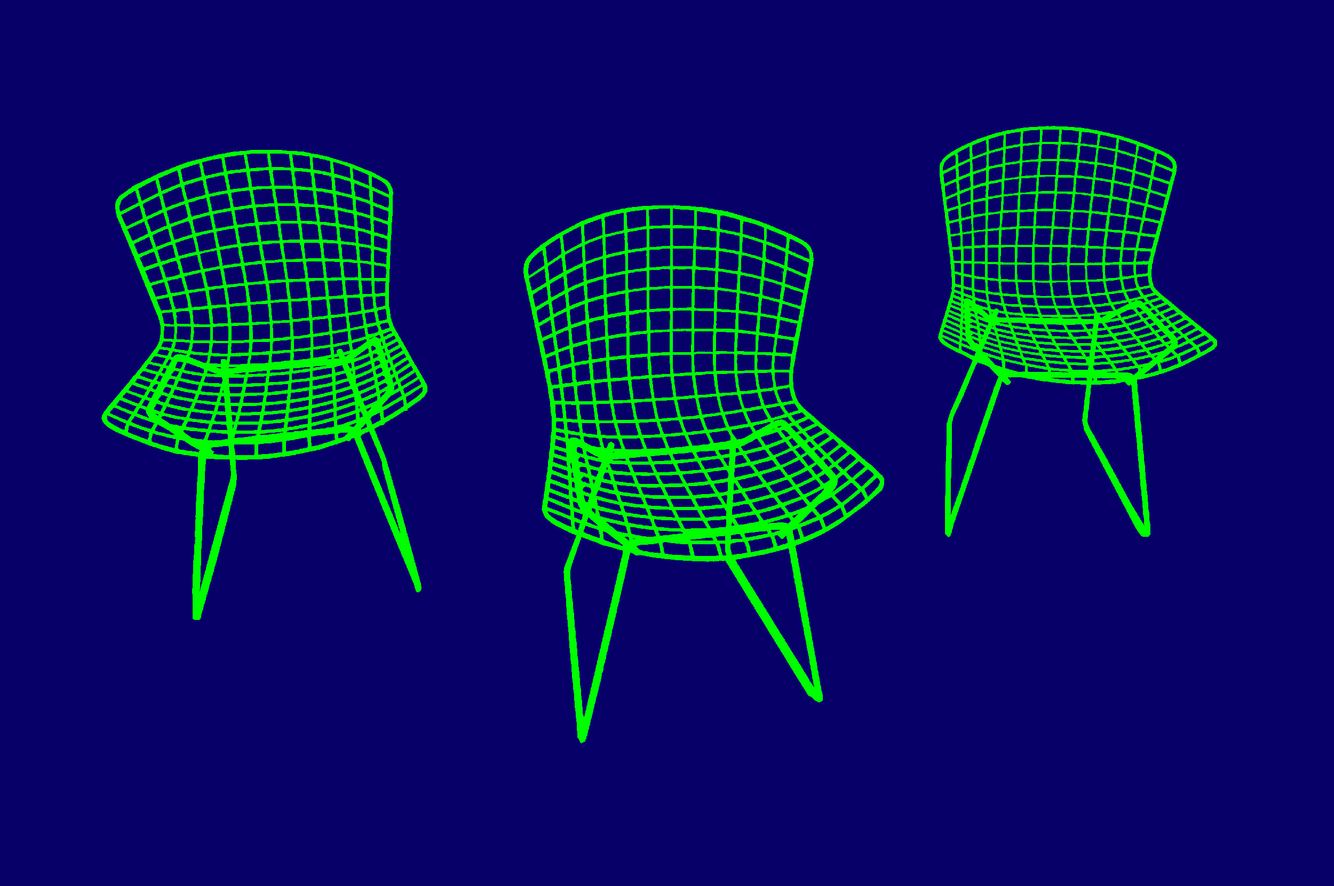 Three Chairs
Better Sit Down For This One: A photo-graphic and design-oriented exploration into three chairs photographed at one of the world's top contemporary museums. Thomas Jefferson collected chairs. Pee-Wee Herman named his 'Chairy.' Archie Bunker's beloved wingback is now at The National Museum of American History. Take a close look at what you're sitting on, writer Witold Rybczynski says, and you'll learn about history and trends in architecture, design, culture, and society.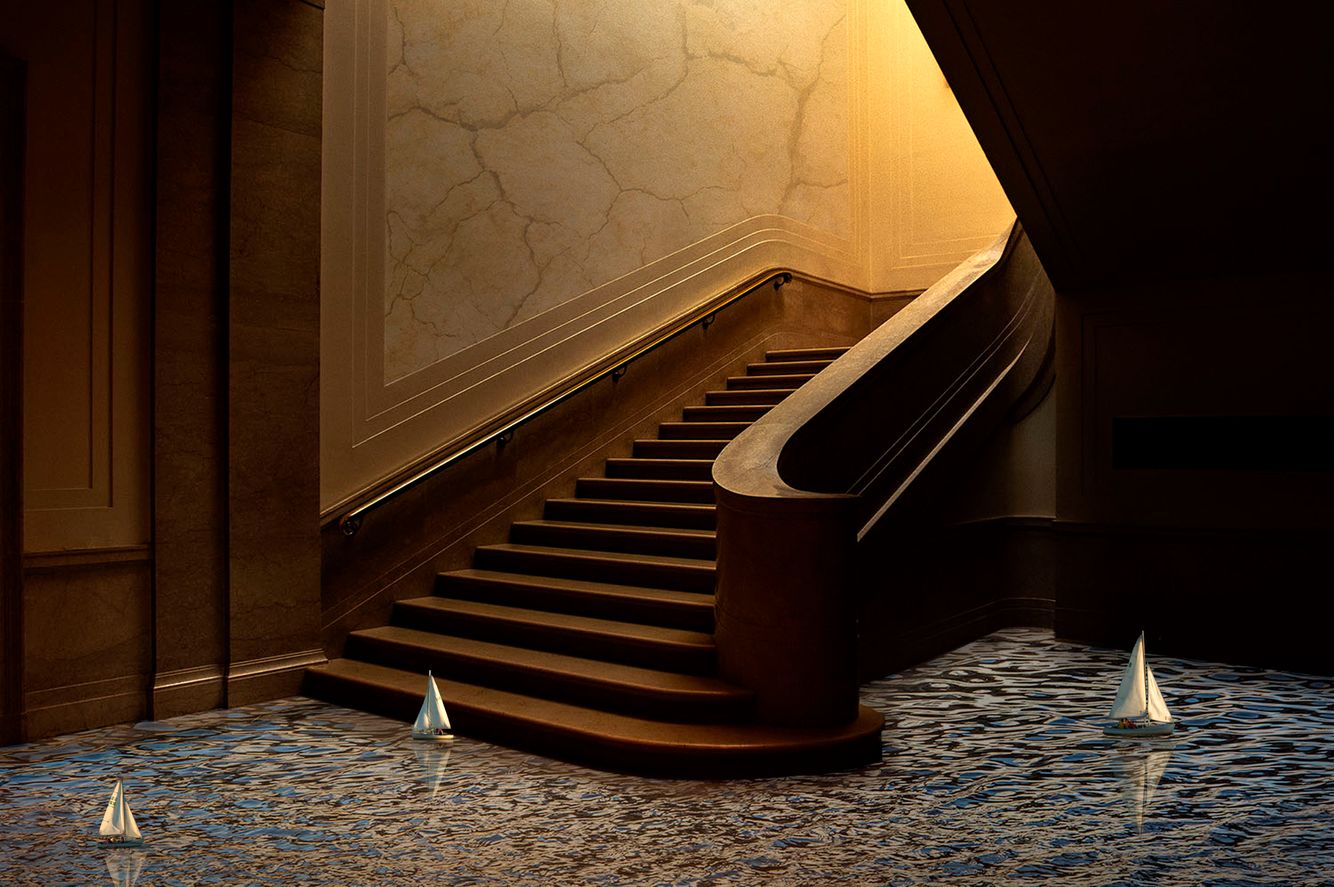 Am I dreaming while awake? Are we sleeping while walking through life?
This portfolio and the images within exploring my subconscious mind and how I reassemble reality into a different narrative. Familiar yet strange and new.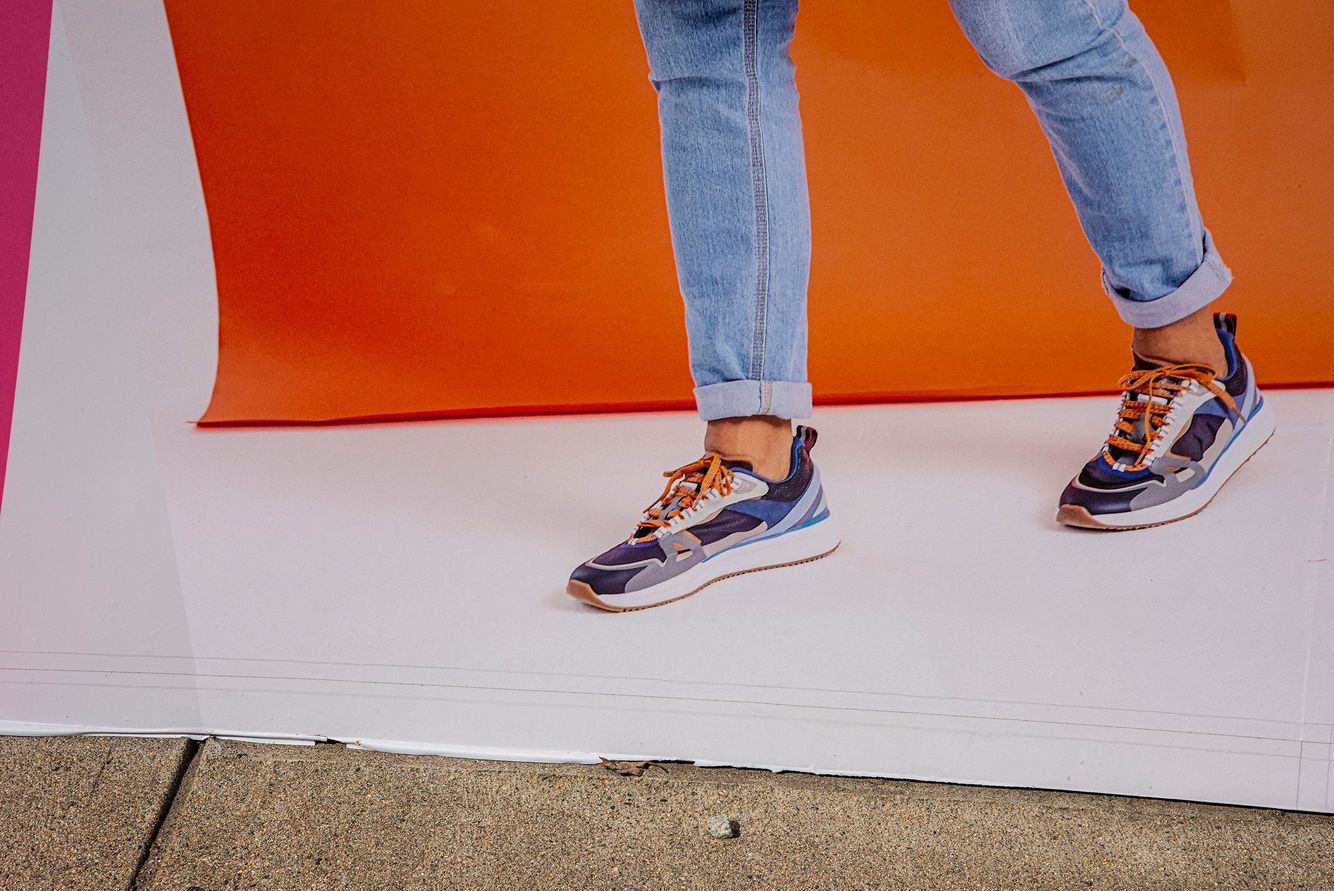 What did Boston look like in the early days of the Covid 19 pandemic? Under self-isolation, the city was locked-down pretty tight with a few exceptions. Most of the people I passed were using face masks but I was somewhat surprised at how a fair number of people flaunted the recommendations of health care professionals. Mental illnesses aside, arrogance and self-centered attitudes continue to exist. Maybe Darwin's theories will take its toll but unfortunately, it will also take the innocent and vulnerable as well.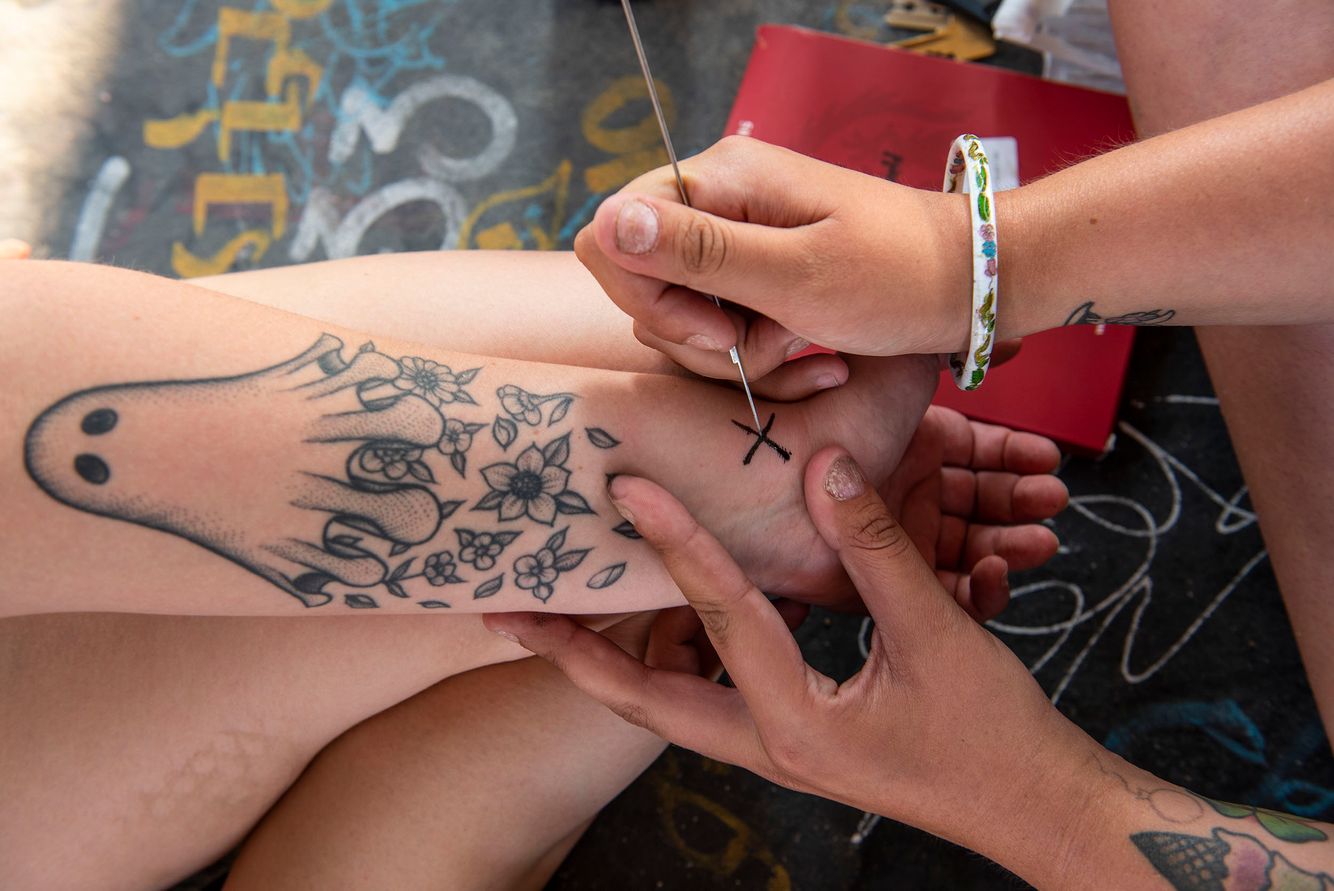 As with most endeavors in life when a person tries to develop skills and knowledge, learning the hard way is the only way because there are just no shortcuts. Trial and error, pain and injuries, disappointments and failure while eventually picking oneself off the ground and trying again until there is the short-lived joy and satisfaction by nailing a jump, perfecting a certain move or defying gravity and shredding the 15 foot deep walls in the bowls for an exhilarating ride.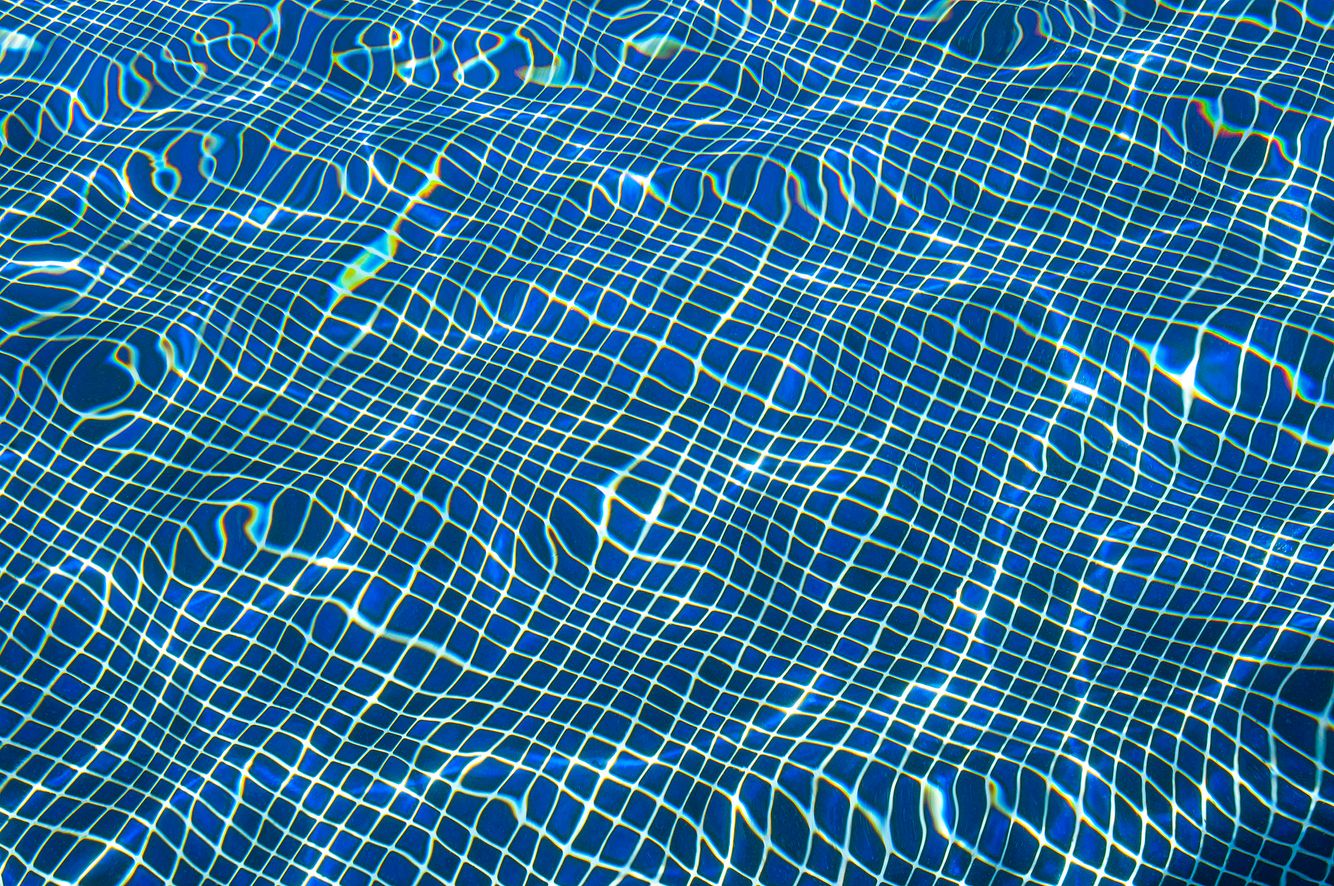 'Surface Tensions' is a photographic meditation on the appearance of water. Life on this planet could not exist without it. Water is used for so many different uses: cooking, transportation, growing of foods, cleaning and bathing, industrial and recreational. These images are from the simple pleasures of looking and observing water.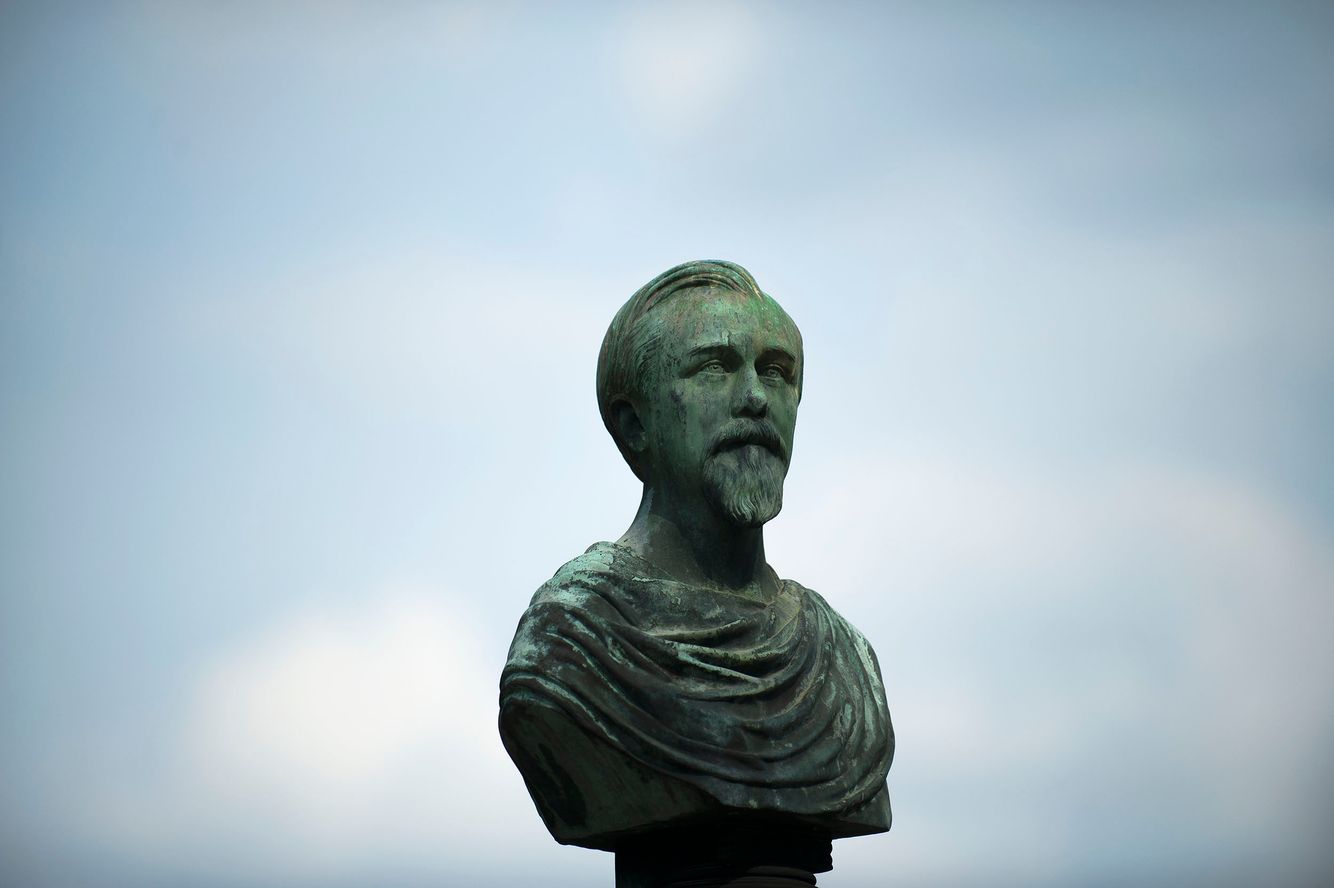 Not truly knowing what becomes of the human spirit after death, people have been building elaborate memorials for thousands of years to honor and remember family members who have come and gone. The styles of memorials vary, depending on religious beliefs, cultural conformity, costs and the individual wishes of the departed. Sometimes the choice was simply left to the custodians of one's estate or a government to build a memorial in recognition for personal service to their country and community.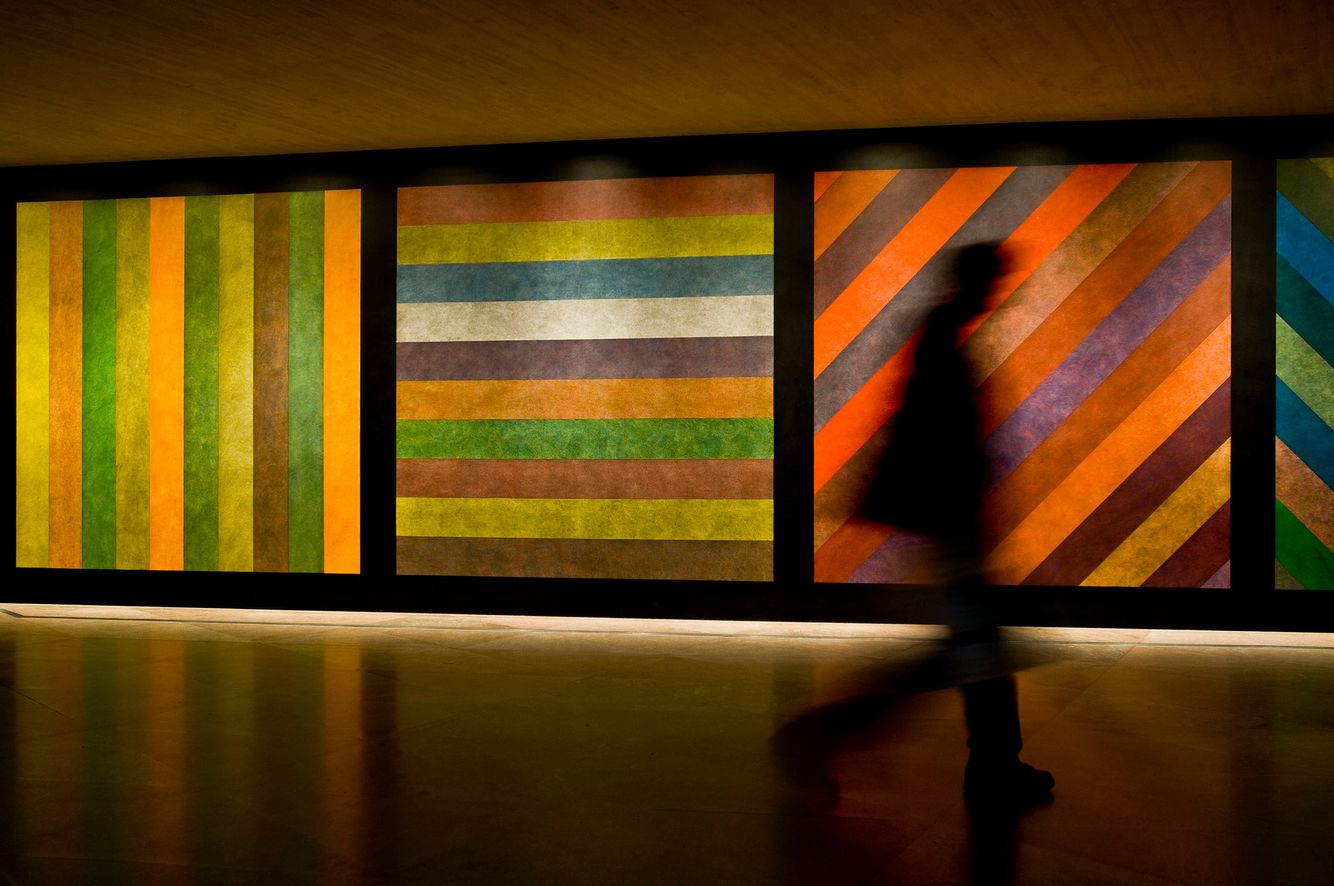 Photographs of people, places and objects found along the way to someplace else.
Most of the images in this portfolio are in the different portfolio's, but this gives a viewer an easy way to see a smaller selection of images and if interested the ability to explore the entire collection based on your interests.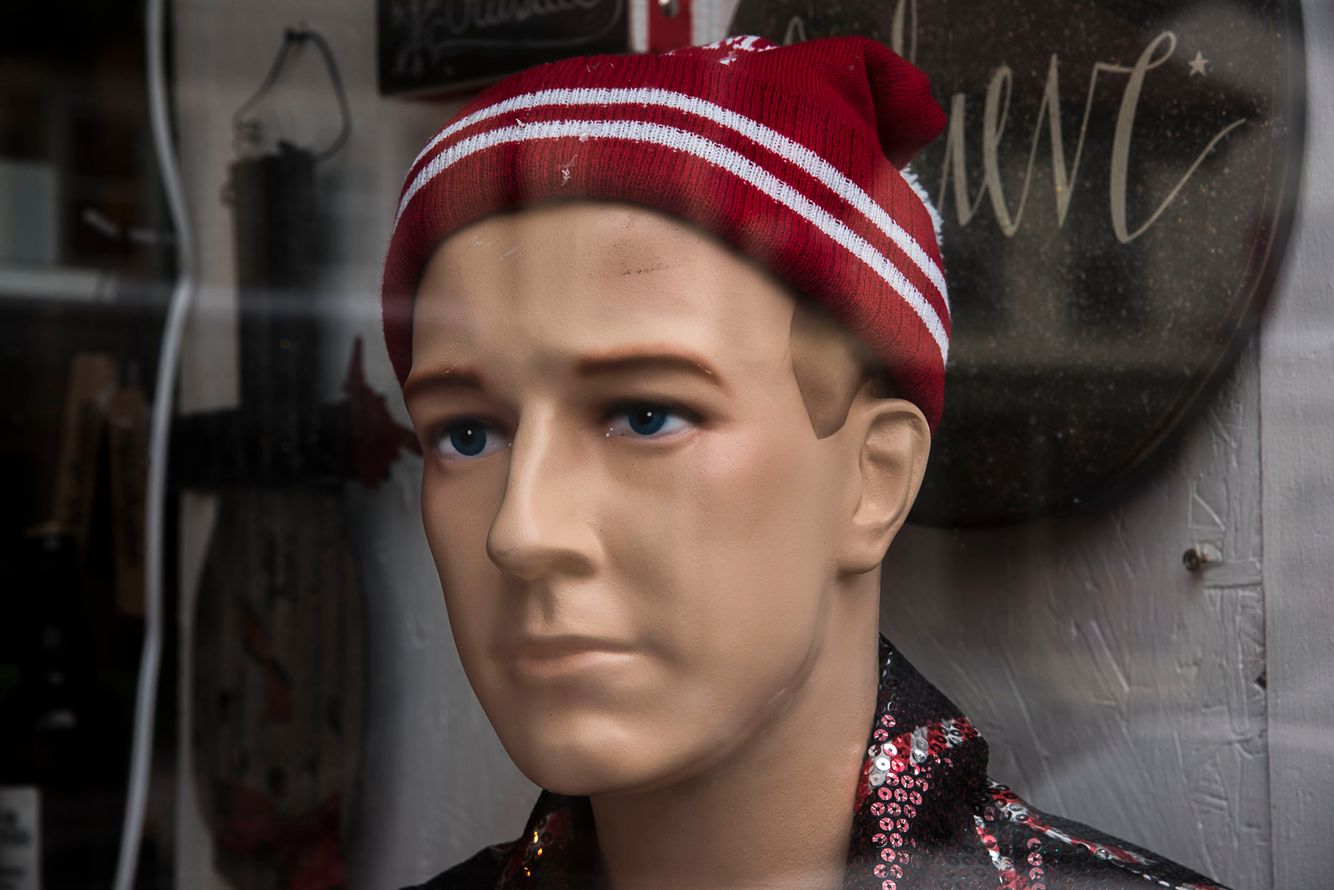 Mannequins are a mirror of our society in so many different and almost invisible ways. They reflect our prejudices and biases not in of themselves but in who buys them to promote the products in their store windows to the people who the stores would like to attract to buy their merchandise. Least of all is the human characteristics that seem so strangely relatable while they remain as objects that never change. For me, they are fascinating to look at and photograph because of the unique personalities that the sculptors have imbued within them.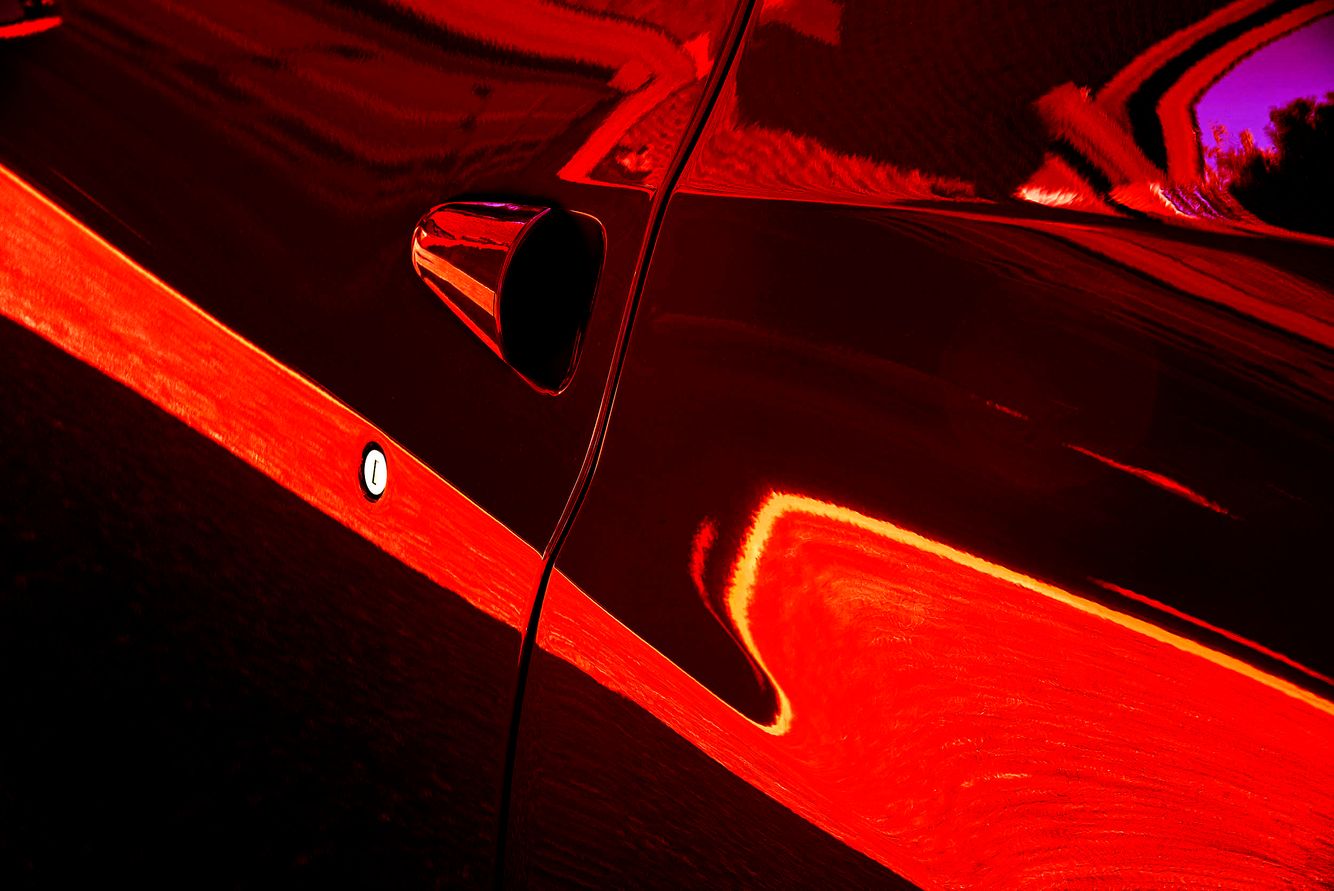 Form and function bolted, welded and stitched for speed, comfort, performance and safety. The art and precision of bending metal and chrome to conform to an exquisite and sometimes whimsical vision.
Available in multiple sizes as unlimited open editions and printed on gloss aluminum substrate and shipped worldwide. No additional framing necessary. Inquire for sizes and pricing.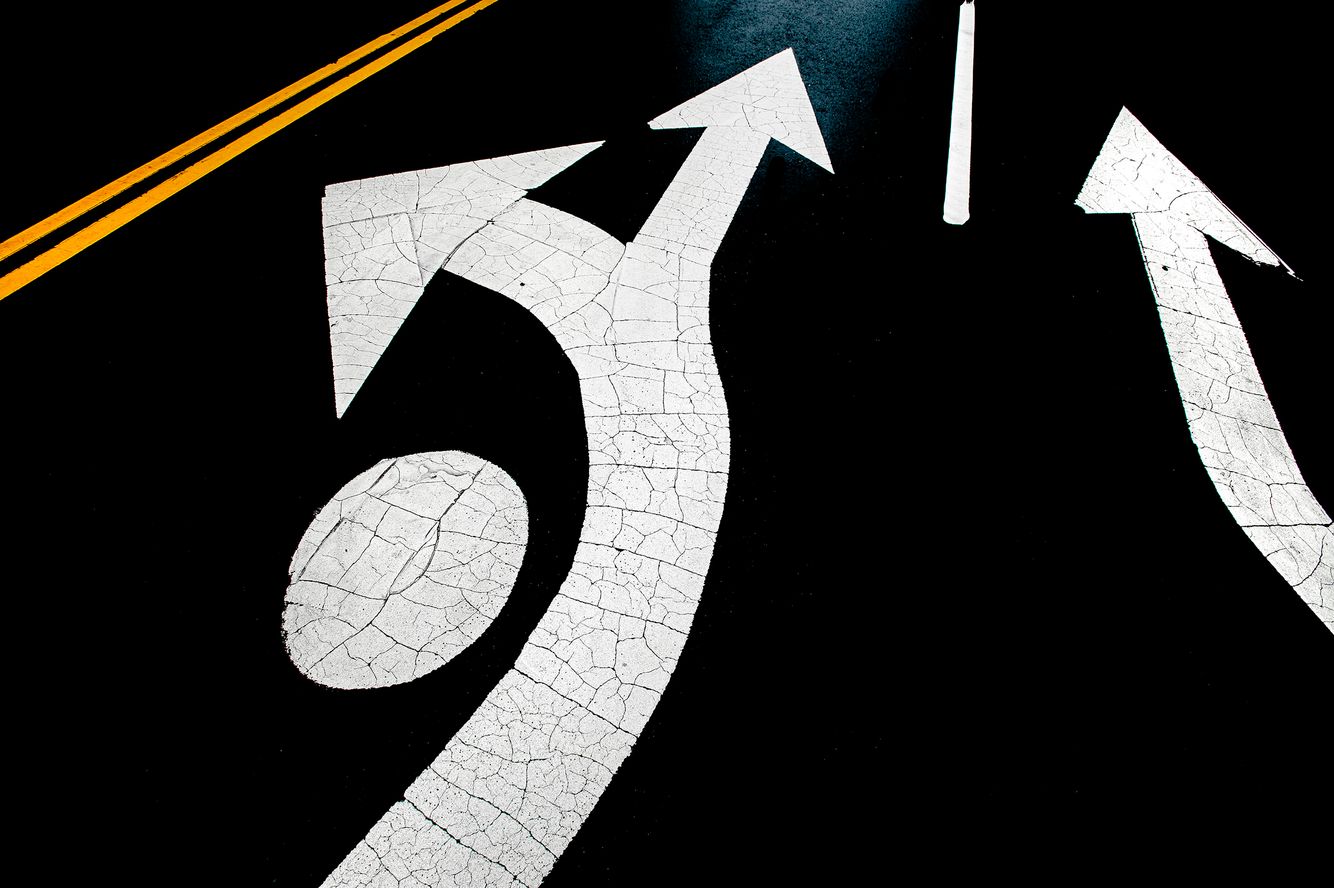 In this series, each photograph carries multiple levels of interpretation, whether viewed literally, figuratively or abstractly. My work takes the familiar into the unfamiliar. I document abstract displays of paint found on city streets, distilling them to an essence of line, shape and color.
Fine art limited edition, hand signed, archival pigment prints or printed on gloss aluminum substrates available and shipped worldwide.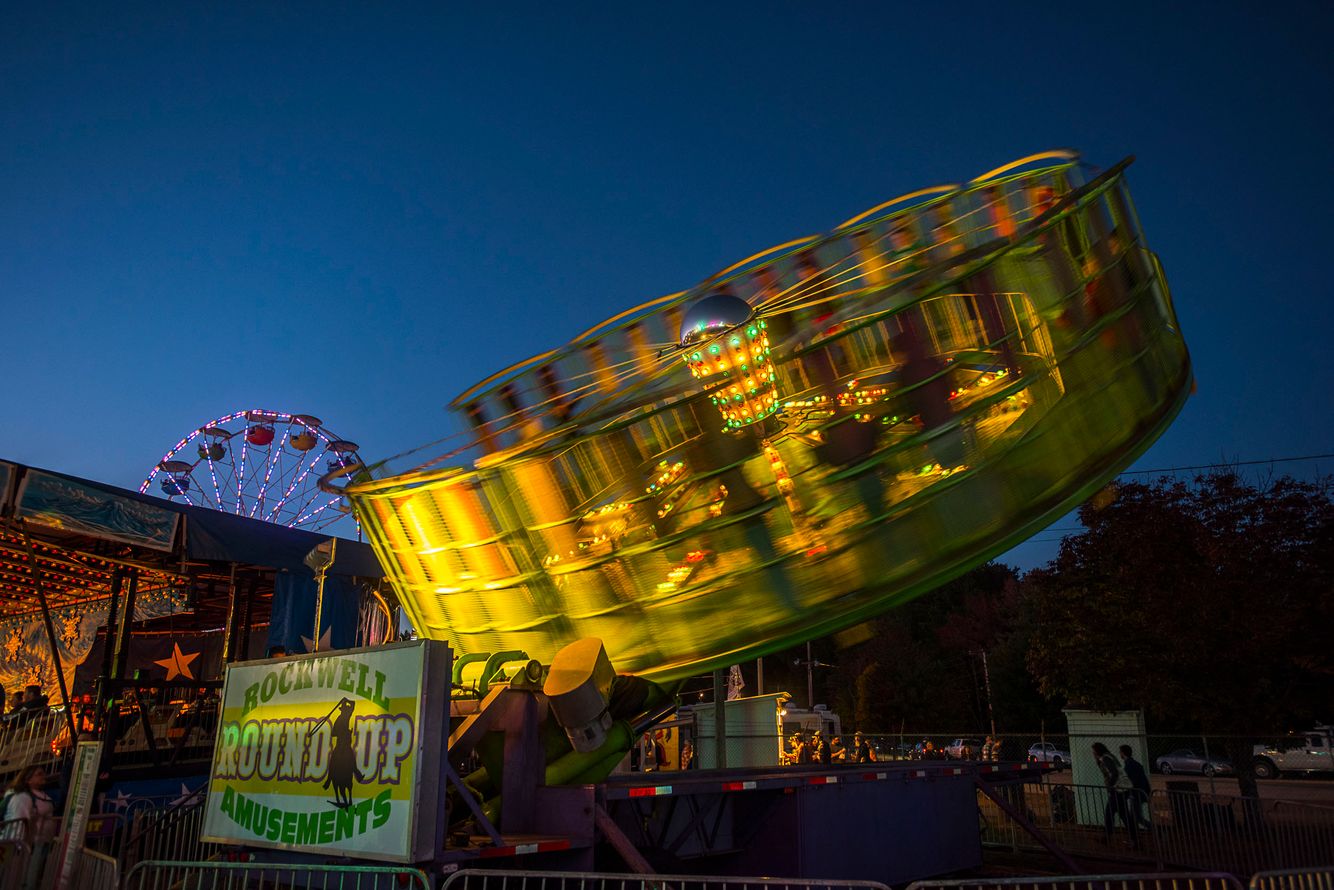 There isn't a more typical summer event than the various county fairs and carnivals which pop up all over the USA. This portfolio, looks at the people who go for the fun and rides, to the workers who make the food and run the games, to the spectacular colors which surround these magical and memorable places.
Fine art limited edition, hand signed, archival pigment prints available and shipped worldwide.
Available for assignments worldwide.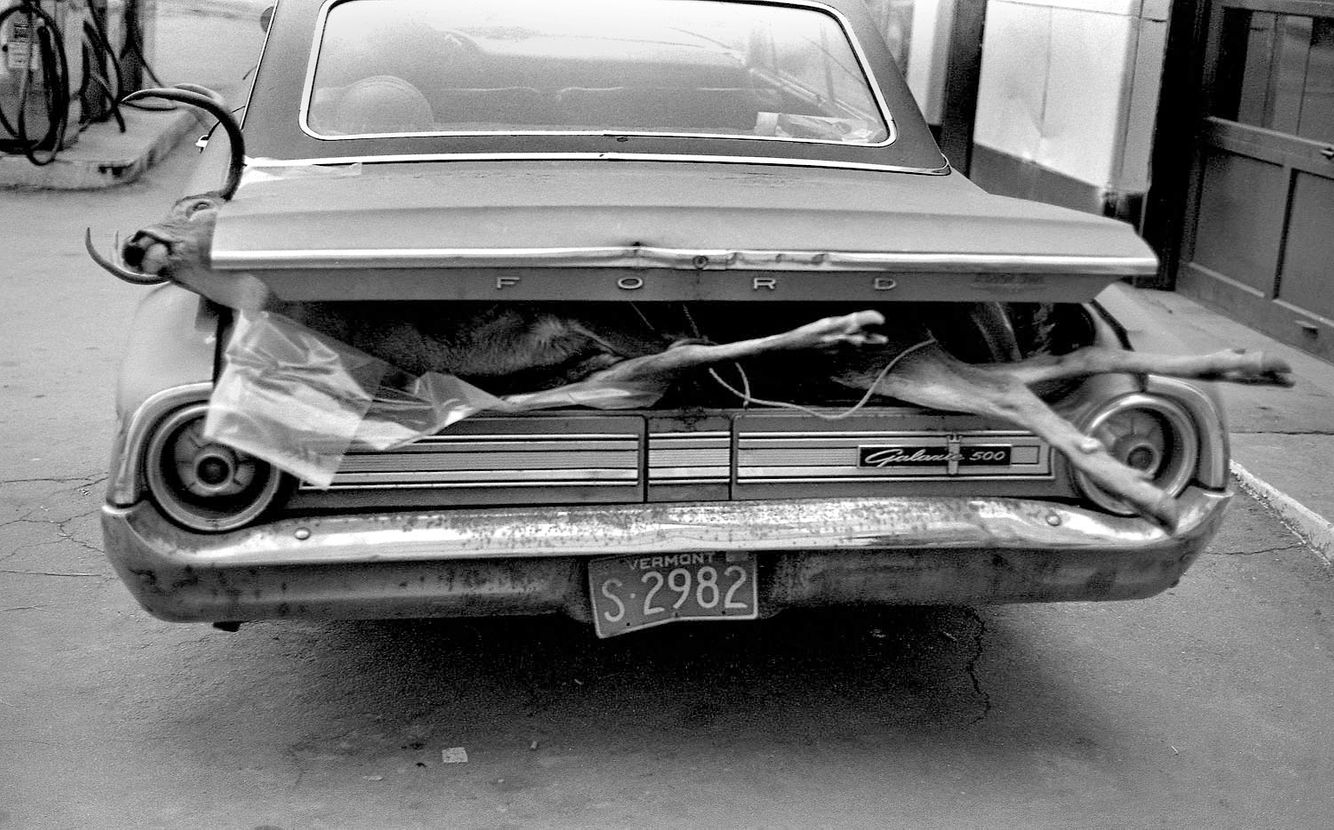 When I was starting out as a young photographer in the mid 1970's, street photography was my passion as it remains today. Walking the streets of cities and towns looking at and exploring whatever spoke to me and called for my attention.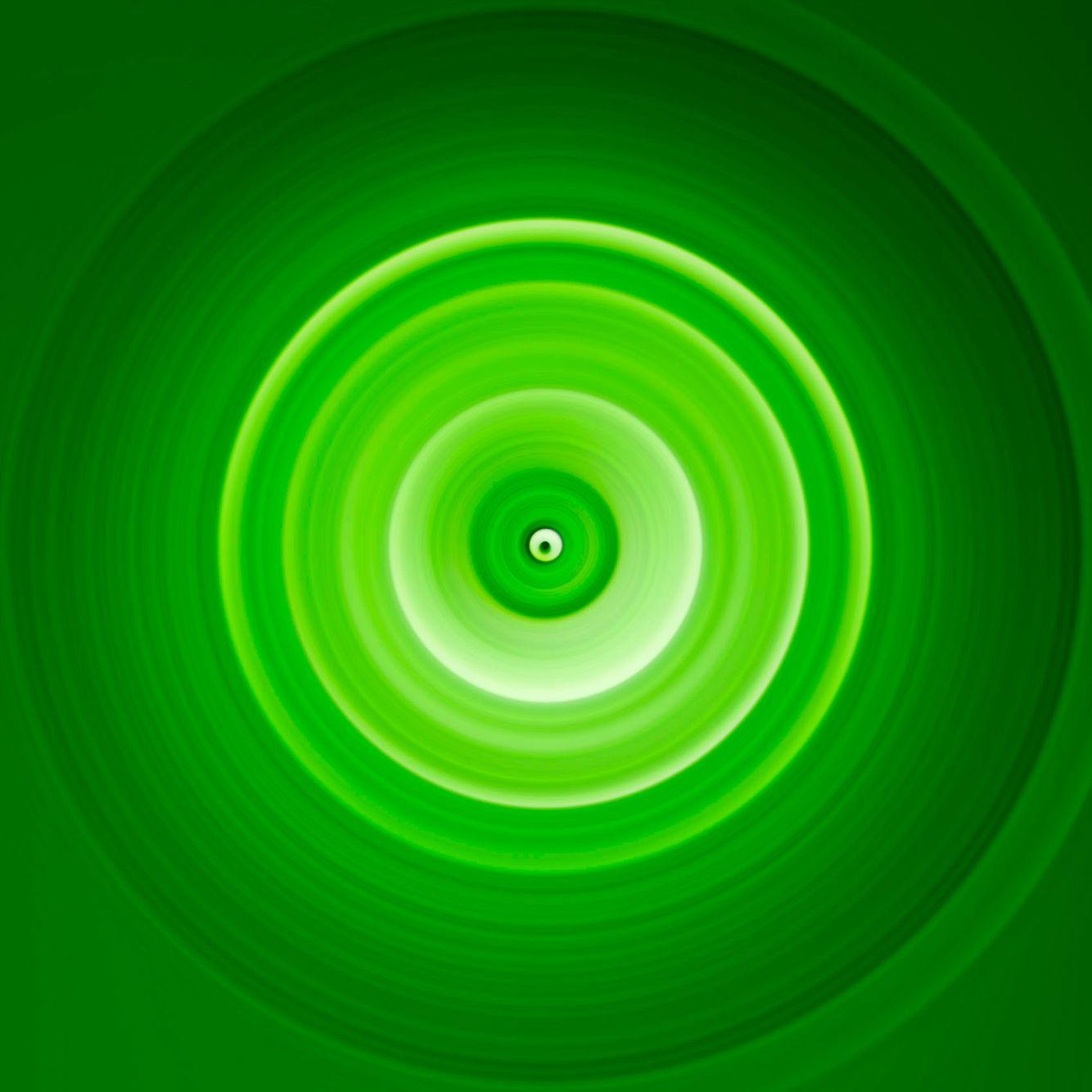 Harmonic Oscillations
When a point moves with constant velocity in a circular orbit, one refers to that as a harmonic oscillation. These images start as a traditional photograph, and then I work within the digital realm by altering the image until I create something that feels complete and finished.